Carlong Publishers E-Books
We have joined the online publishing community to offer our new leisure reading titles as e-books! Our collection features 11 titles from our Sand Pebbles Pleasure Series for ages 5-14 years, and two titles under our Expressions imprint, written specially for teens and young adults.
Visit our online store to purchase any e-book hassle-free and receive your new
e-book directly onto your smart device.
Browse our selection of novels and storybooks below.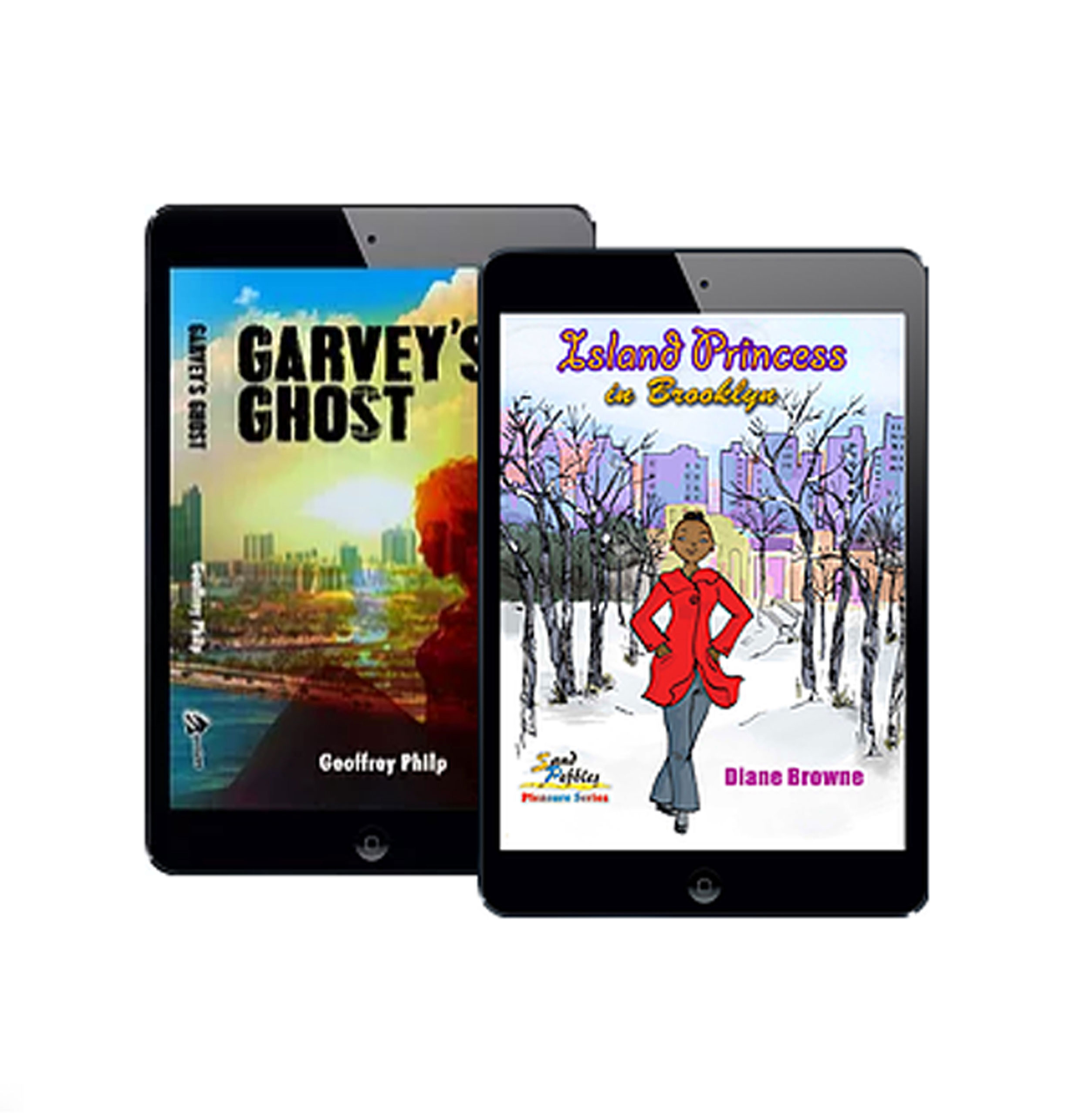 Sand Pebbles Pleasure Series
The Sand Pebbles Pleasure Series is perfect for free-time reading, and includes fiction and non-fiction literature exploring a wide range of themes reflecting Caribbean life, people and culture. The series is aimed at developing and sustaining the reading habit by providing children with quality publications that will excite their interest, stimulate their imagination, broaden their experiences and increase their awareness of Caribbean cultures.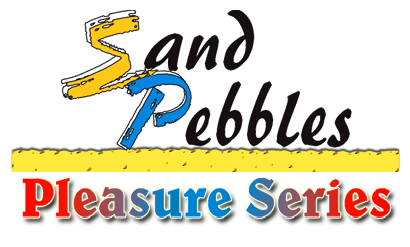 ---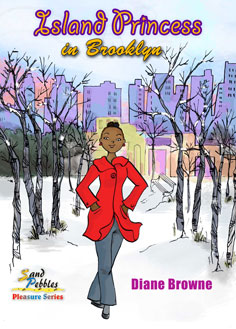 ISBN: 978 976 638 110 3
Pages: 192
Age group: 10–14 years
Island Princess in Brooklyn​
Diane Browne
Thirteen-year-old Princess arrives in New York from Jamaica to live with her mother. How will she get used to the many unexpected (and sometimes really weird) experiences in this place far from her beloved Granny? A fabulous red coat becomes the symbol of the sophistication and success she hopes to achieve in her new life.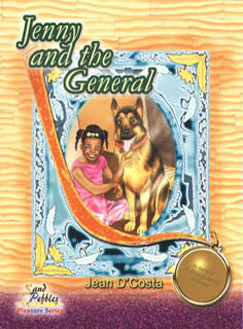 ISBN: 978 976 638 076 2
Pages: 56
Age group: 8–10 years
Jenny and the General
Jean D'Costa
It was after three o'clock and Monty was getting restless. Where was his very best friend in all the world? Where was Jenny? He had to go help her. Breaking the chain, the old dog set out on a rescue mission. Could he reach her in time?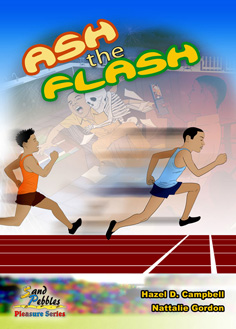 ISBN: 978 976 638 121 9
Pages: 56
Age group: 8–10 years
Ash the Flash
Hazel D. Campbell & Nattalie Gordon
Ashton is able to run with unbelievable speed after drinking a strange concoction from a mysterious bottle he found in his uncle's laboratory. His friend, Kenroi, tries to help him to maintain his speed, but the boys may be dealing with something they cannot control!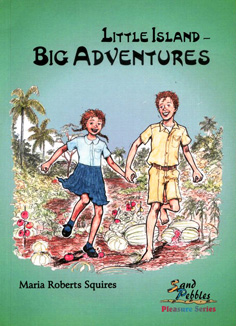 ISBN: 978 976 638 087 8
Pages: 56
Age group: 8–10 years
Little Island - Big Adventures
Maria Squires
Sara-Ann and her best friend Ruben get up to a lot of antics during a very busy school year filled with witches, bad bulls, giant cats, a graveyard adventure and other exciting events. Set in one of the Grenadine islands, the story celebrates friendship, family life and the security of living in a small, close-knit community.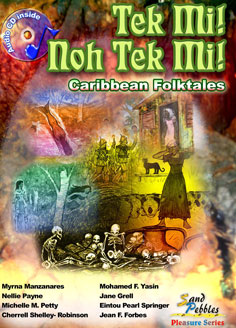 ISBN: 978 976 638 096 0
Pages: 118
Age group: 10–14 years
Tek Mi! Noh Tek Mi! Caribbean Folktales
edited by Hazel D. Campbell
What would you do if you met so-so head or so-so foot on a lonely country road? How about Tata Duende with his feet turned backwards? This collection of ten unusual and exciting Caribbean folktales takes you into the world of the fantastic. You won't be able to put the book down once you start reading! Activities and a glossary are included.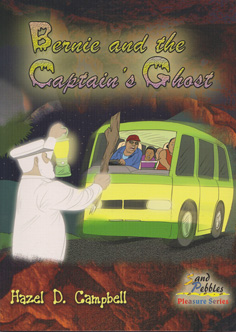 ISBN: 978 976 638 101 1
Pages: 56
Age group: 8–10 years
Bernie and the Captain's Ghost
Hazel D. Campbell
Six orphans from children's homes, three boys and three girls with physical disabilities, are invited to spend their summer holiday in a rural area. They do not know why they were invited or what to make of the puzzling events that propel them into a very dangerous and exciting adventure with a very mysterious "ghost" and his henchmen.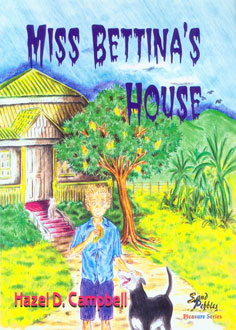 ISBN: 978 976 638 069 4
Pages: 56
Age group: 8–10 years
Miss Bettina's House
Hazel D. Campbell
After Miss Bettina falls ill, her animals are left to fend for themselves on her little farm. They come up with the clever plan to get Ernest, a homeless boy, to live at the house and take care of them. However, Curry Dan, the village rascal has his own plans to steal and sell Miss Bettina's possessions. Can the animals and Ernest succeed in scaring away Curry Dan?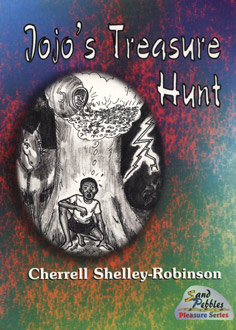 ISBN: 978 976 638 064 9
Pages: 52
Age group: 10–12 years
Jojo's Treasure Hunt
Cherrell Shelley-Robinson
Twelve-year-old Jojo cannot bear the thought of losing his home. If his father doesn't find the money to pay the landlord, all will be lost. He dreams of finding a Spanish jar overflowing with treasure, but can he overcome his fear of ghosts and the dark to retrieve the treasure and save his family?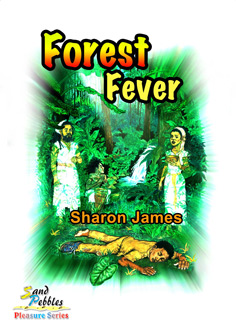 ISBN: 978 976 638 137 0
Pages: 140
Age group: 12–14 years
Forest Fever
Sharon James
Jerry is on his first class trip into the forest at Boiling Lake on the Caribbean island of Dominica. Disaster strikes when his class gets caught in a storm and he loses his way. He awakens weak and sick, held captive by the men who rescued him in a secluded village far up in the mountains. He has to escape, but will he survive?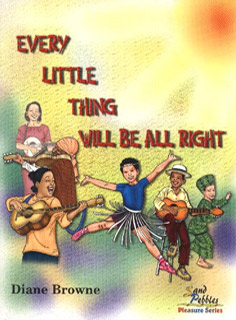 ISBN: 978 976 638 055 7
Pages: 67
Age group: 5–7 years
Every Little Thing Will Be All Right
Diane Browne
A collection of five highly entertaining stories about boys and girls who must find solutions to the special challenges they face: Delroy, the World's Greatest Batsman, Safiya's Dance, Jenny's Great Gran, Special Stewart and Louise Jane and the Street of Fine Old Houses. Every Little Thing Will Be All Right will inspire young readers.
Expressions
Expressions, Carlong's new young adult imprint, seeks to respond to the call by the Ministries of Education across the Caribbean and the Caribbean Examinations Council for a significant increase in the number of high quality literature that is available for the region's students to study as well as read for leisure. The series also reflects numerous issues with which youths grapple globally.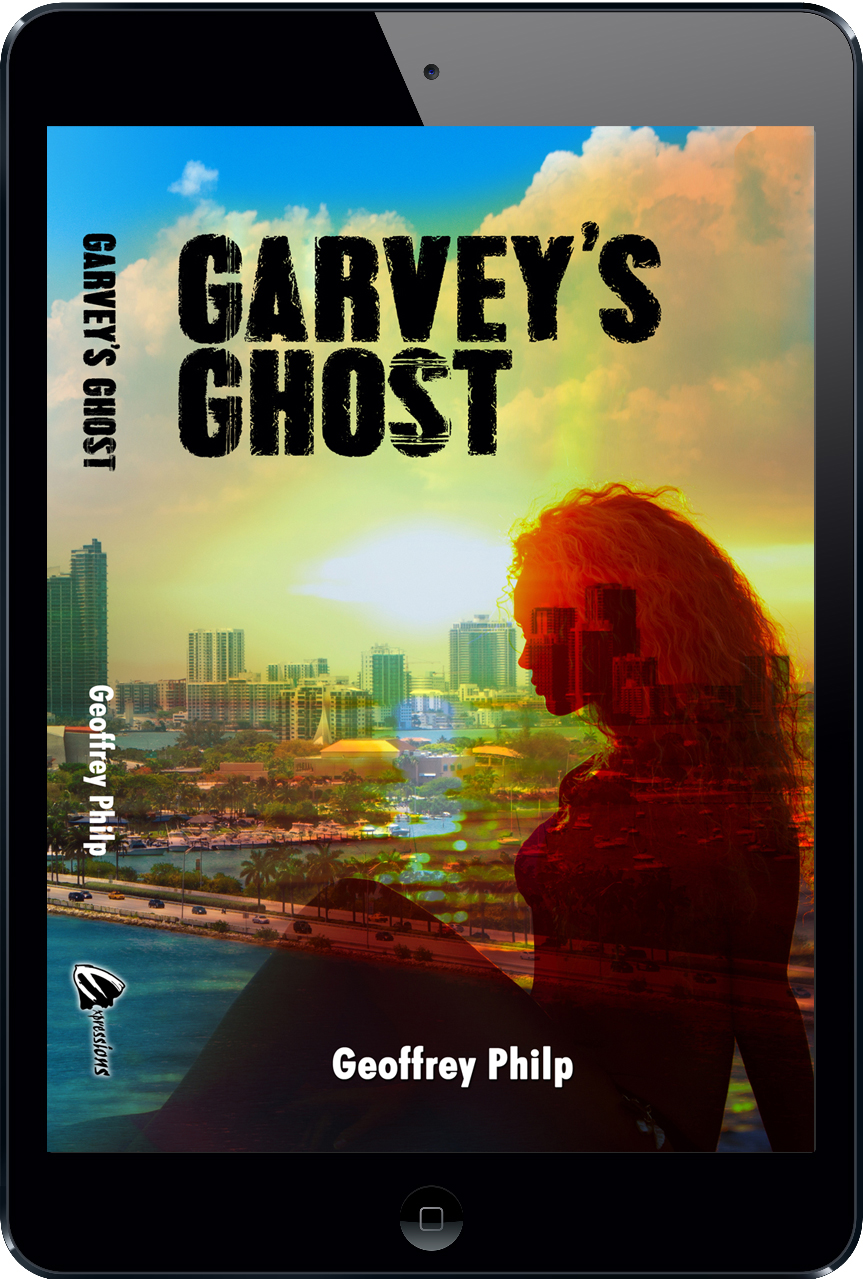 ---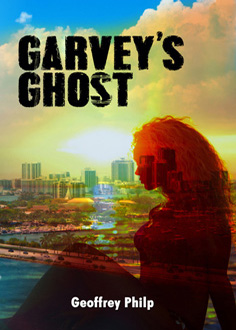 ISBN: 978 976 638 166 0
Pages: 256
Age group: 15–18 years
Garvey's Ghost
Geoffrey Philp
When Kathryn Bailey's teenaged daughter disappears from their home in Miami, the single Jamaican woman pursues every possible angle to find her. Kathryn's search leads her to a meeting with Jasmine's college professor, Jacob Virgo, a devout Garveyite and Rastafarian. Although their initial encounter is unpleasant, they must join forces to find Jasmine before it is too late. Through the teachings of Marcus Garvey, they learn to break down subtle barriers and find an unexpected bridge to new understandings and love.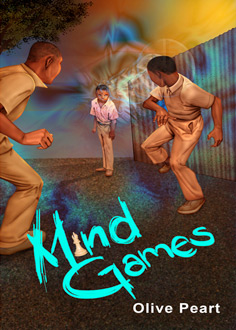 ISBN: 978 976 638 167 7
Pages: 172
Age group: 12–15 years
Eleven-year-old Matthew has the uncanny ability to influence people's minds, sometimes unintentionally. Short of stature, he suffers at the hands of bullies. To defend himself, Matthew learns to perfect the art of playing games with the bullies' minds. The story turns deadly when some boys become aware of his powers, befriend him and coerce him into playing dangerous games of criminal mastermind.