Explore Careers @ Carlong
What We Do
Work With Us Temporarily
Trainee (H.E.A.R.T Trust/Other)
Yet another way Carlong contributes to national development is through facilitating Trainees garnering the work experience and character molding needed to succeed.
Apply Here
Temporary Clerical/ Casual
We are building a bank of qualified individuals who can take up temporary positions with us. You can fill in for a staff member on leave or help us complete project-based assignments.
Apply Here
Summer Work Programme
Assist with your back-to-school expenses and gain valuable work experience by joining our team for the summer.
Apply Here
Join Our Pool of Freelancers
Profile of a Carlong Candidate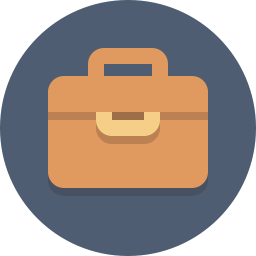 Strong work ethic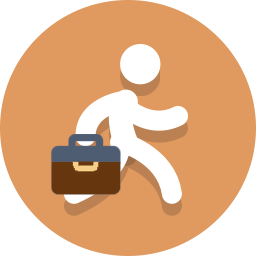 Confident and marketable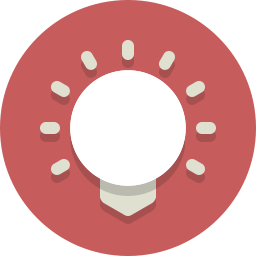 Never stops learninge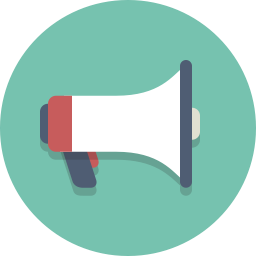 Good Communicator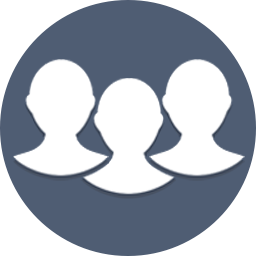 Team Oriented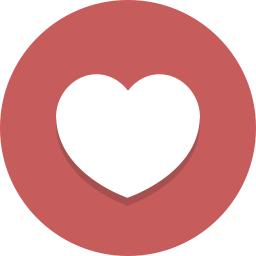 Emotionally Intelligent